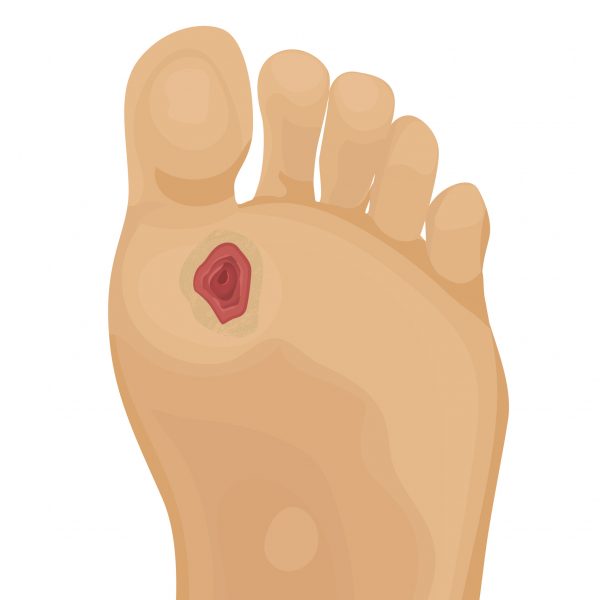 There are several diabetic wound classification systems. But how do you choose which one to use? Answering this question and more is our very own Dr. Mariam Botros. Dr. Botros recent spoke with Carole Jakucs, MSN, RN, PHN, CDCES from the Wound Care Education Institute and was featured in their blog article.
Dr. Botros described her use of the UT system in her daily practice after having studied under Lawrence B. Harkless, DPM, one of the creators of the UT Diabetic Wound Classification System.
"It's important for clinicians to back up their thought process regarding what they found during the physical exam and determine the progression or regression of a wound or wounds," said Botros.
To read the full article, please visit the Wound Care Education Institute website.